Self Managed Web Hosting
Web Hosting for organizations and businesses who can manage their own server.
You have selected self managed web hosting. This means you are comfortable with the following:
Email account creation
Installing tools like WordPress
Setting up your own mySQL databases
Backing up mySQL databases
Updating WordPress
Using FTP
Setting up Outlook
Email port
If you use a Mac we recommend using FTP client Transmit by Panic or the free Mac & PC FTP client FileZilla. If you are wondering what these things are please click here and select our managed web hosting plan. Scroll down to continue.
Mail Server Info
You will receive an email with access to your web server control panel that will have all the settings and downloadable files to set up your secure on non secure email.
To begin call 614-286-4436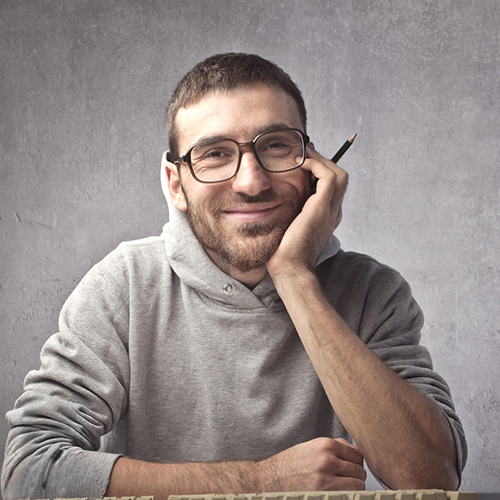 What to expect next.
Account is created and paid.
Eclipse will contact you to confirm.
The DNS name servers will be sent to you.
Your new web server will be set up.
Server access info will be sent to you.
Confirm that you have access to your server.
Begin to build your web site!