Tips, Articles, Reviews on Design, Social Media, Technology & More!
How do I build a web site?
What kind of camera should I purchase for my church or business?
Does this web software really work as described?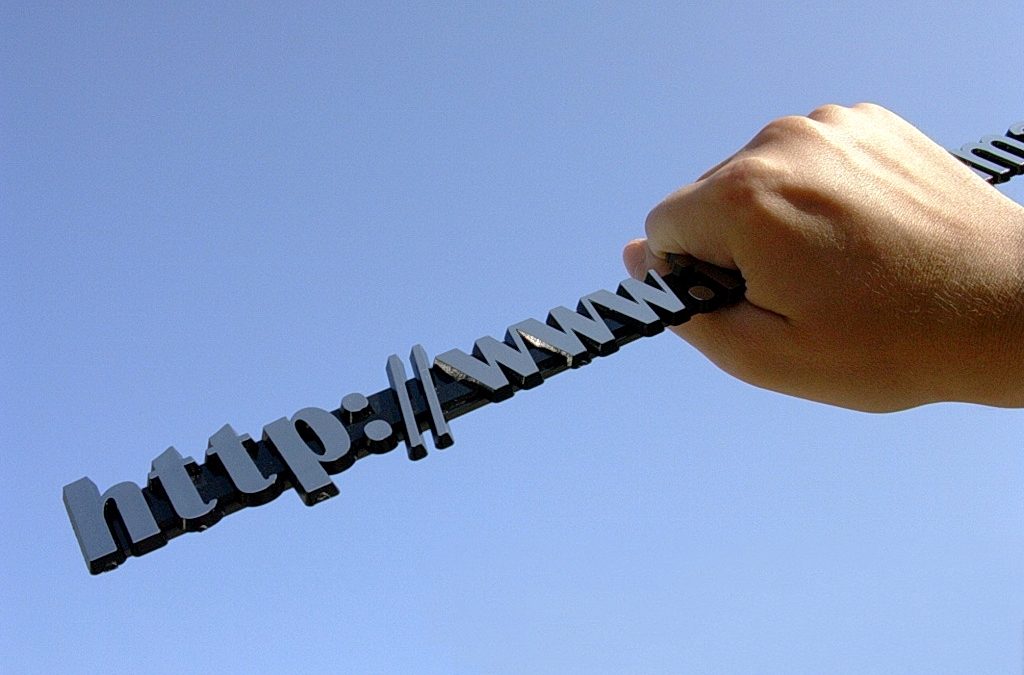 Your domain name is the single most important online marketing tool that your business, church or organization owns. Proper ownership and maintenance of your domain name are crucial to avoid site ending problems in the future.
read more
How do I increase my audience on social media?
How do I get started shooting a video?
Do I need an App for my business or church?
Let's make sure you know what web hosting is and what your church or organization is paying for. Many people think when they purchase web hosting they are getting their web site. However web hosting is not the web site.
read more